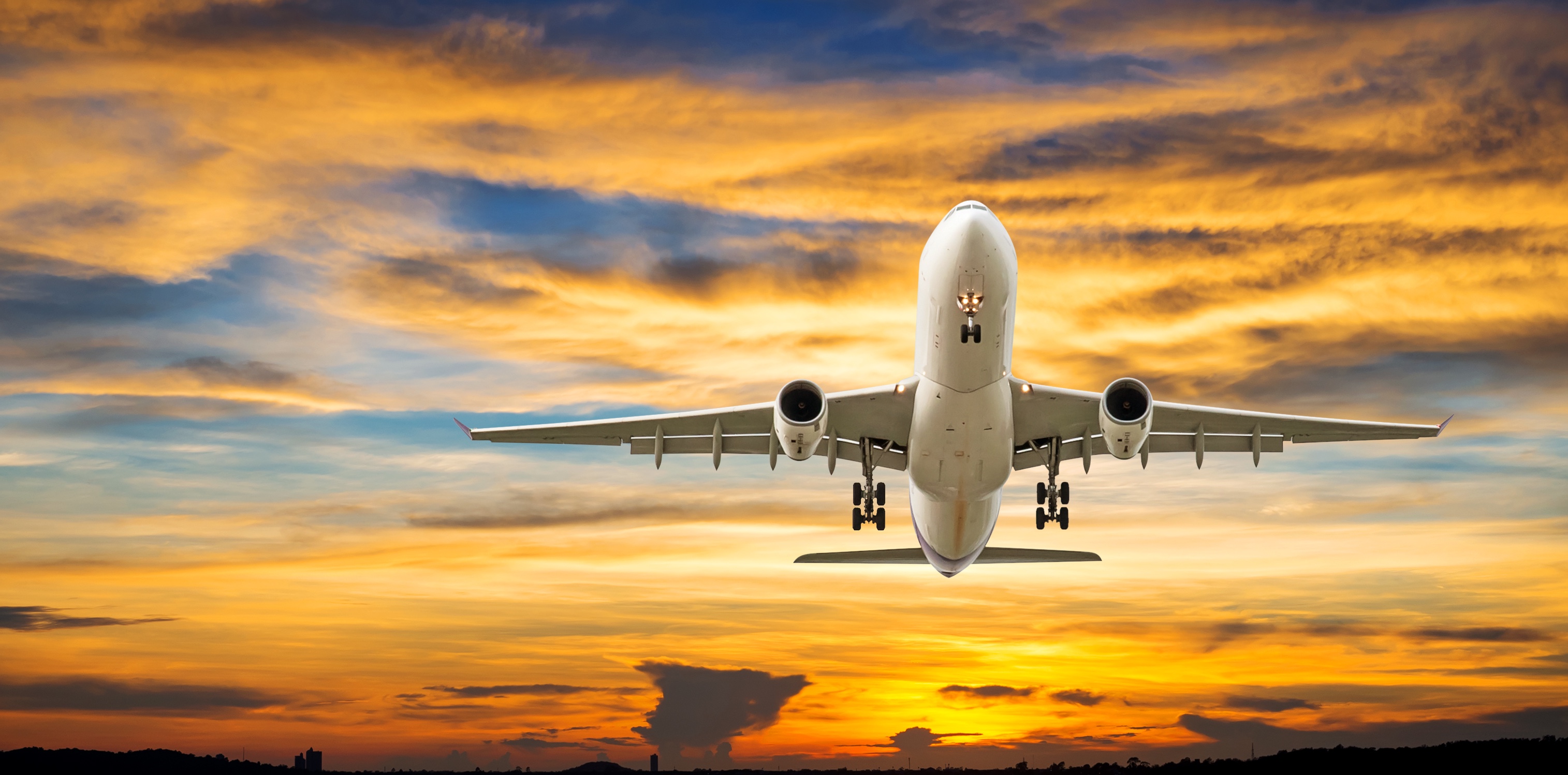 Find cheap flights on Samoa Airways
Samoa Airways contact information
Overview of Samoa Airways
As its headquarters and main hubs are in Samoa, this airline primarily operates domestic flights to main cities throughout the country. However, customers that are looking to travel internationally can also book trips to places like New Zealand, the United States, Australia, Tonga, and the Cook Islands.
Despite the fact that Samoa Airways has not created any codeshare agreements, the company does have a commercial alliance with Air New Zealand, an airline that is known for being the flag carrier of its country. Additionally, Virgin Blue is one of the primary owners of the company. The airline has also partnered with groups, such as Icelandair and Fiji Airways, in order to diversify its flight paths.
Customers that book their trips with Samoa Airways have the option of choosing between Economy and Business. With Economy Class, you can check one bag, bring a carry-on, use the plane's entertainment system, and be provided with a hot meal and free alcoholic beverages. With Business Class, you can check two bags, benefit from priority boarding and check-in, have access to the airline lounge, and order free alcoholic drinks.
Out of the 4 planes that can be found in this airline's fleet, 3 are the brand de Havilland, while 1 is Boeing. For short domestic flights between two islands, the de Havilland Canada DHC-6-300 Twin Otter is used the most frequently, as it is a small plane that can hold up to 19 people. For longer flights, the Boeing 737-800 is the more common choice, as it has a passenger capacity for 162 individuals.