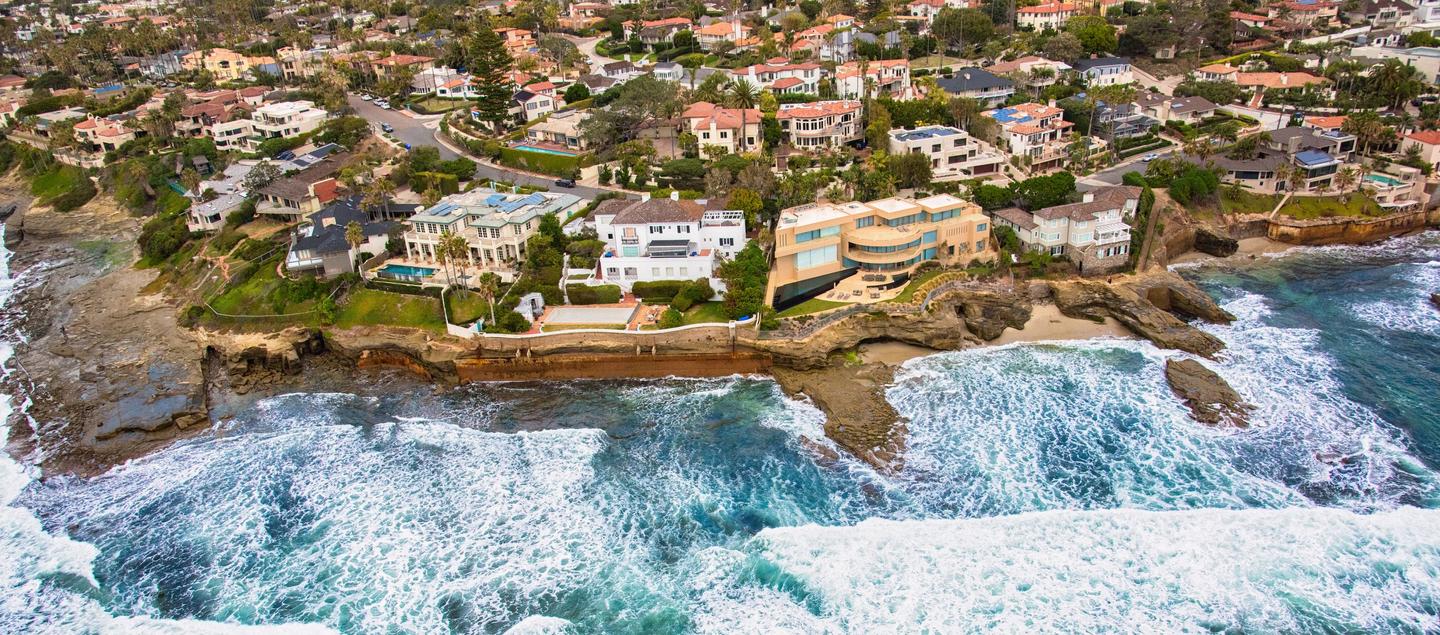 Pros
"Fast, friendly service;
great value
!"
(in 34 reviews)
"Price and
service were great
."
(in 14 reviews)
"Very
friendly staff
, super easy dropoff."
(in 86 reviews)
Cons
"This was a
horrible experience
."
(in 14 reviews)
"It
took a very long
time."
(in 43 reviews)
"Really poor customer service"
(in 13 reviews)
Where can I find Airport Van hire cars in San Diego?
904 W Grape St., Airport Van car hire
FAQs about hiring a car from Airport Van in San Diego
How many car hire locations does Airport Van have in San Diego?
Airport Van has 1 car hire location in San Diego. Take a look at our Airport Van hire location map to find the best car hires near you.
Does Airport Van have a car hire location at the airport: San Diego airport (SAN)?
Yes
Does Airport Van offer shuttle or airport pick-up services from San Diego airport (SAN)?
No (according to our data)