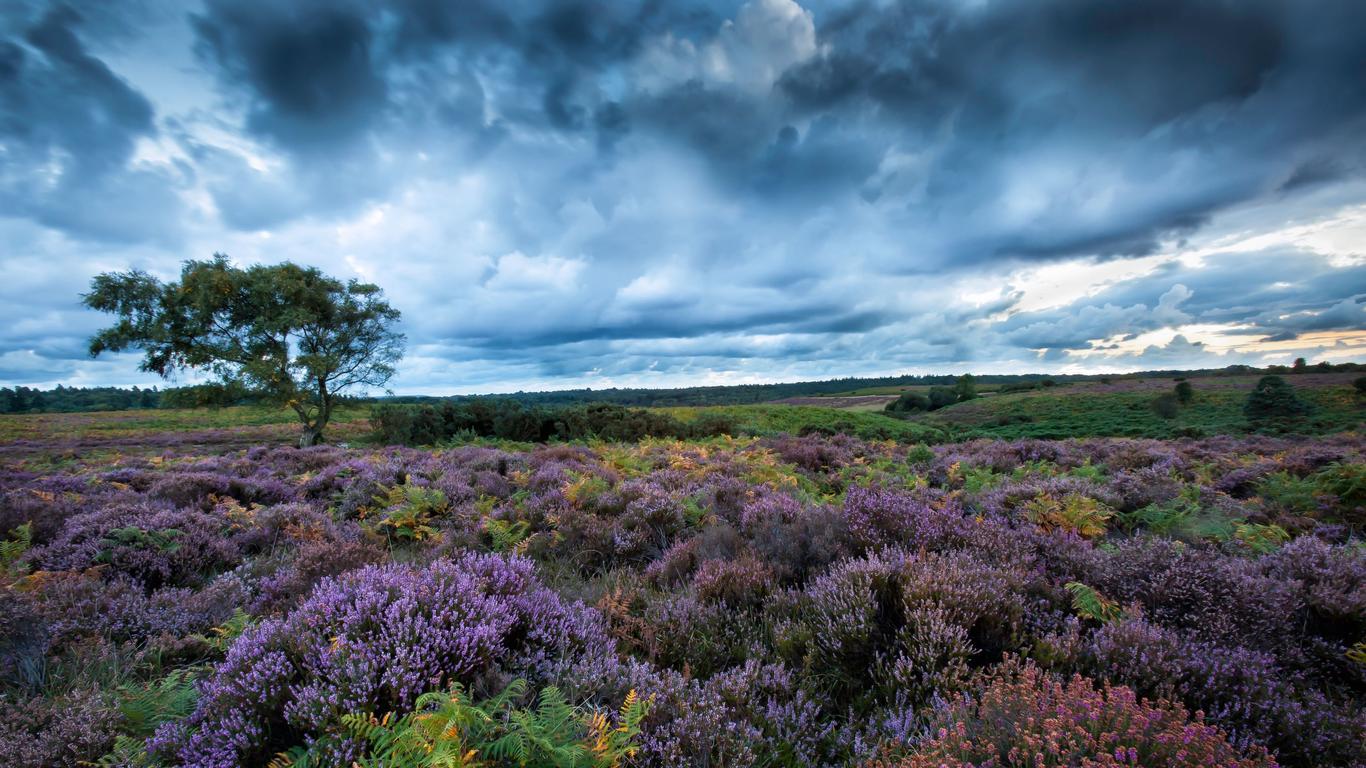 Latest New Forest Hotel Deals
If you are looking for family-friendly hotels in the New Forest, we recommend staying at the Beach House. Babysitting and childcare services are available at this property if you need to take care of something away from the kids. An alternative option is to stay in the Passford House Hotel in Lymington. The hotel has family rooms that offer you and your family the privacy that you need. It also serves kids meals so that everyone is catered for at dinner time. Additionally, plenty of children's books, DVDs and music are available to keep your children entertained. If the weather is good, the kids can play outside on the patio or in the garden.
For pet-friendly hotels in the New Forest, we suggest the Chewton Glen Hotel or the Bell Inn Hotel, which both accept animals upon request. Please note that there may be a charge for bringing your faithful companion along on your trip.
Guests who plan on driving to their accommodation will want to stay at hotels in the New Forest with parking available. We recommend the Macdonald Elmers Court Hotel or Bartley Lodge Hotel as they both have private, onsite parking, perfect if you plan on renting a car or bringing your own.
For those travellers wanting to stay in a New Forest hotel with its own restaurant, we suggest the Old Mill and the Beach House. Both offer onsite restaurants where you can relax and dine. The Beach House also has a bar and lounge, ideal for having a few drinks before bedtime.